Custom Build Your Jeep | Jeep Lift Kits & Suspension | Jeep Wheels | Jeep Bumpers & Accessories | Jeep Lighting, Lenses, Bulbs | Jeep Tires | Helpful Resources | Jeep Upgrade Samples 
Have our professionals help you with Jeep Wheels.
We have a large variety to choose from!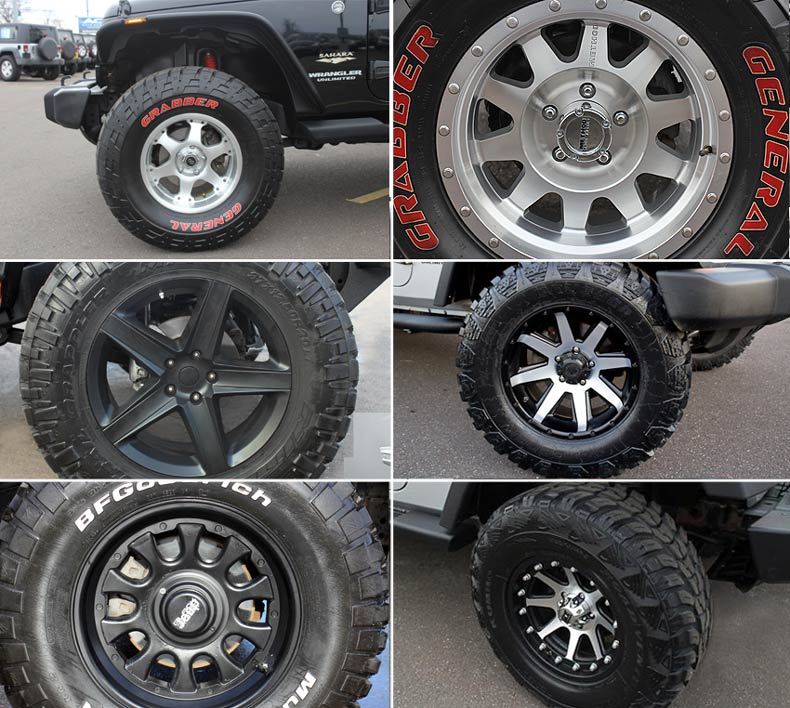 Here at ACI Auto Group we can customize your Jeep in anyway you can imagine!
  Our Service Techs have 10 years experience with Jeep modifications. 
A few of our parts suppliers:



ROCKSTAR WHEELS AVAILABLE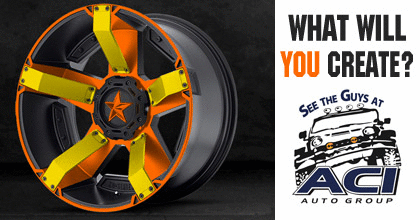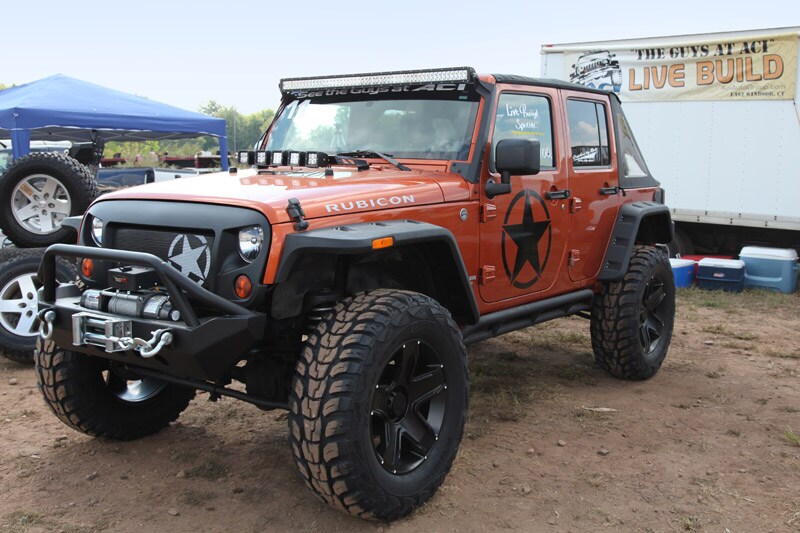 Please fill out the form with what Jeep customizations you are interested in.