Custom Build Your Jeep | Jeep Lift Kits & Suspension | Jeep Wheels | Jeep Bumpers & Accessories | Jeep Lighting, Lenses, Bulbs | Jeep Tires | Helpful Resources | Jeep Upgrade Samples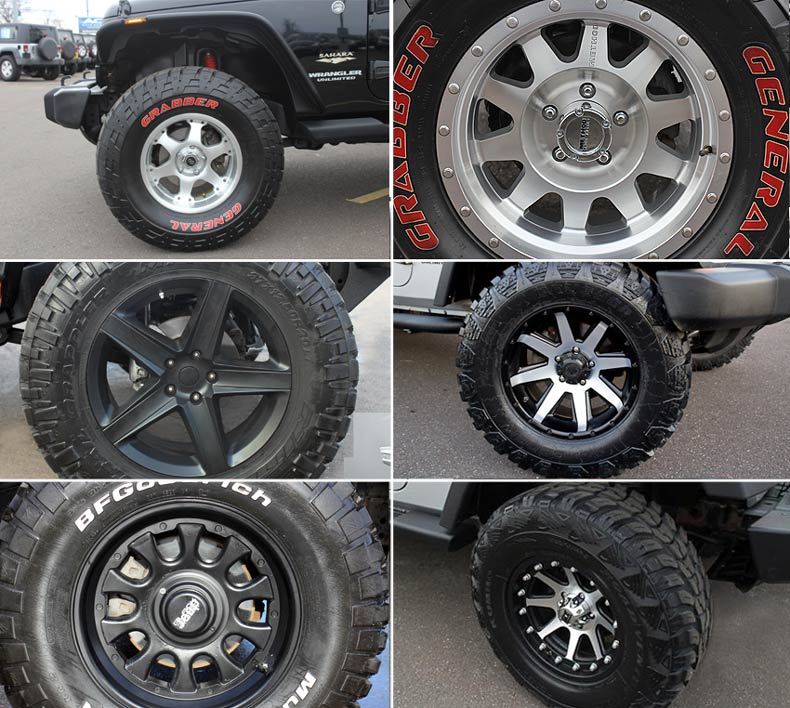 Here at ACI Auto Group we can customize your Jeep in anyway you can imagine! Our Service Techs have 10 years experience with Jeep modifications. 
Here are some of our parts suppliers:



Please fill out the form with what Jeep customizations you are interested in.