Jeep Lift Kits & Suspension | Jeep Wheels | Jeep Bumpers & Accessories | Jeep Lighting, Lenses, Bulbs | Jeep Tires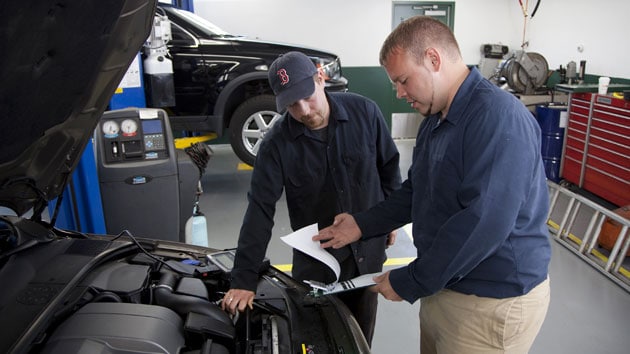 Jeep Service & Repair, Maintenance & Services in East Windsor, CT

Jeep has a long history of producing safe and reliable vehicles. At ACI Auto Group Inc. in East Windsor, CT, we make it our priority to keep your Jeep running safely and efficiently with regular service, repair and maintenance. Automotive maintenance is important to keeping your Jeep running in top condition and lasting long into the future. We provide free safety inspections for your Jeep with any service which helps limit the amount of repairs needed on your vehicle.

Some of the scheduled maintenance & services that your Jeep vehicle may need include:
Oil Changes / Lube Service
Tune Ups
Radiator - Coolant / Antifreeze Change / Flush
Air Filter Replacement
A/C - Air Conditioning
Wheel / Tire Alignment
Timing Belt Replacement / Inspection
Brake Inspection / Check / Repair / Service
Exhaust & Muffler Repair & Service
Jeep Inspection Service
Transmission Service & Repair

We have many years of experience in fixing Jeeps, along with mechanics that are up-to-date with current technology and equipment. Our knowledgeable and friendly staff, technicians and mechanics are here to help you with all of your Jeep's service and repair needs.

Our Jeep repair and service shop is located in East Windsor, CT. We proudly serve the following areas: Manchester, Hartford/West Hartford, Vernon, Windsor/South Windsor, Vemon, Wethersfield, Glastonbury, Bloomfield, Avon, Western MA and surrounding areas.