WE LIFT!

Call today to talk with one of our team about your lift kit installation or suspension.
We can also help your Jeep with:
Oil Changes / Lube Service
Tune Ups
Radiator – Coolant / Antifreeze Change / Flush
Air Filter Replacement
A/C – Air Conditioning
Wheel / Tire Alignment
Timing Belt Replacement / Inspection
Brake Inspection / Check / Repair / Service
Exhaust & Muffler Repair & Service
Jeep Inspection Service
Transmission Service & Repair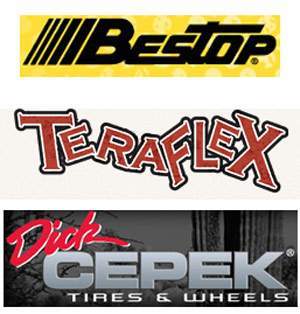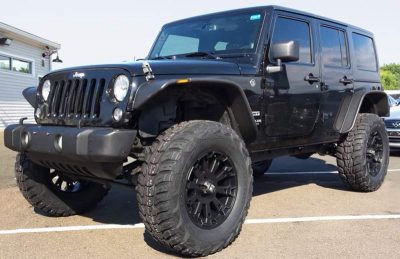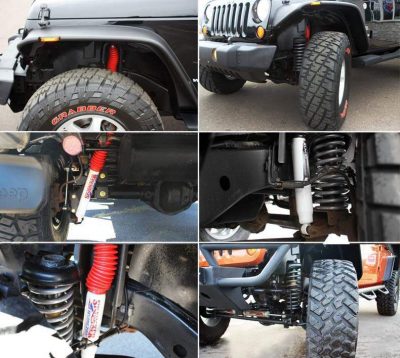 Here at ACI Auto Group we can customize your Jeep in anyway you can imagine.
Our Service Techs have 10 years experience with Jeep modifications,
Please contact us with what Jeep customizations you are interested in.