Next event (*Last event of 2017!): Friday, August 25 • 5-8pm


Sign up
on our Facebook events page so we know how many burgers and hot dogs to cook!
All vehicles are welcome. Pet and Family friendly - Free event!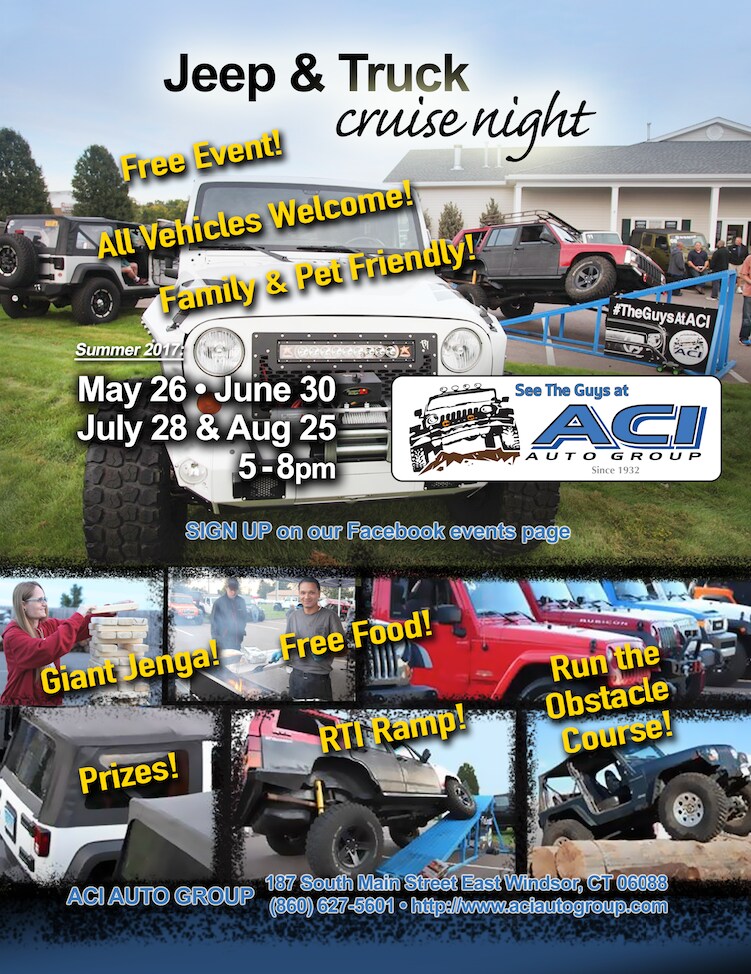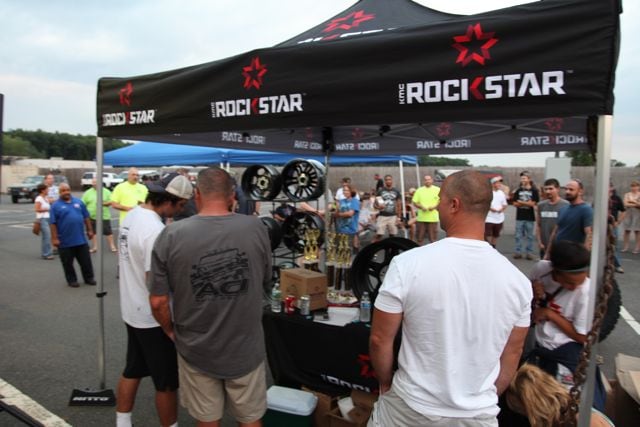 June 30th, 2015
Thanks everyone for making it to our event. 
Check Facebook
 for images
May 26, 2015
 Great first event! Thank you everyone for visiting and special thanks to Jason Lang at
Wheel Pros
for bringing an amazing assortment of wheels! And thanks to RockStar, Helo, XD, Moto Metal, ATX , KMC, and American Racing.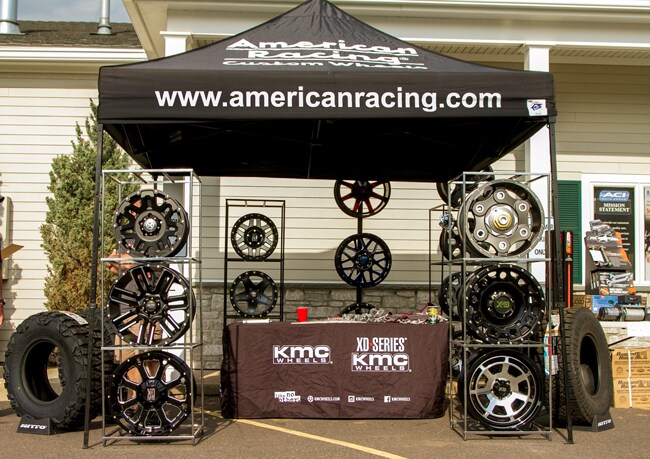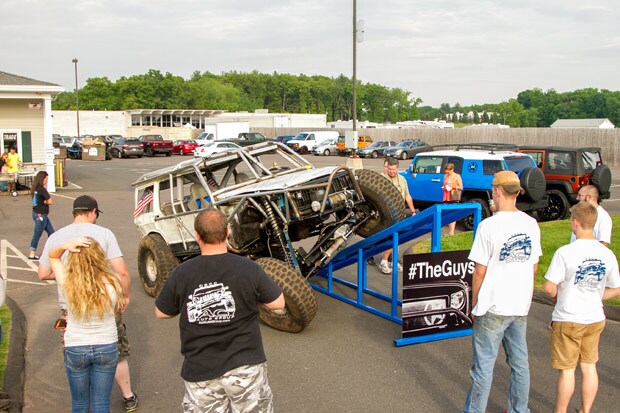 Climbing the RTI Ramp: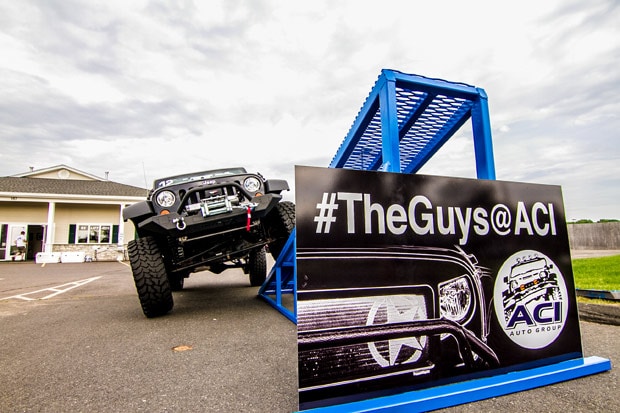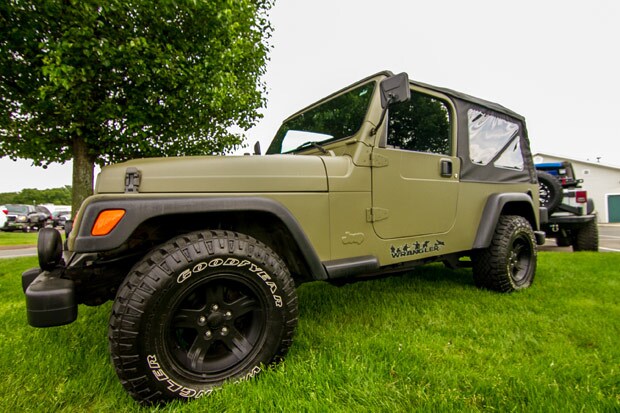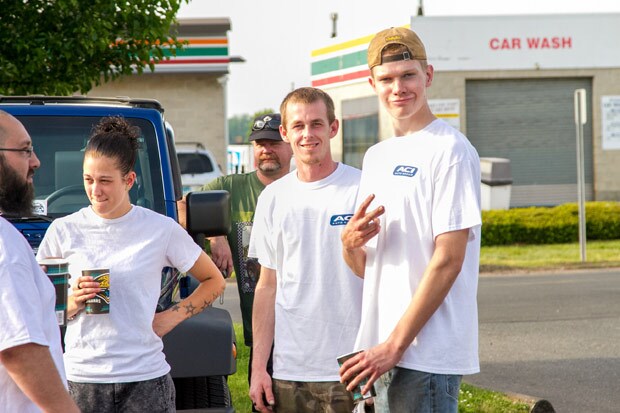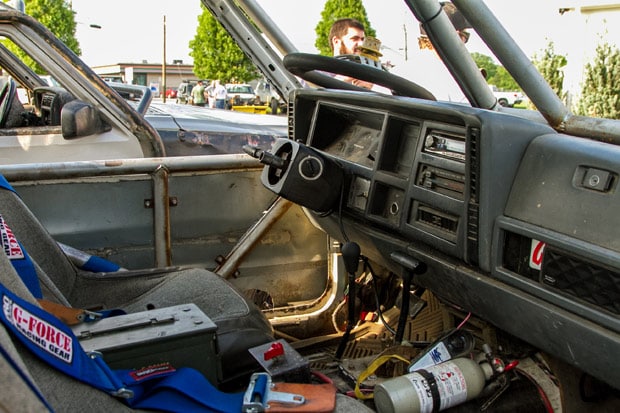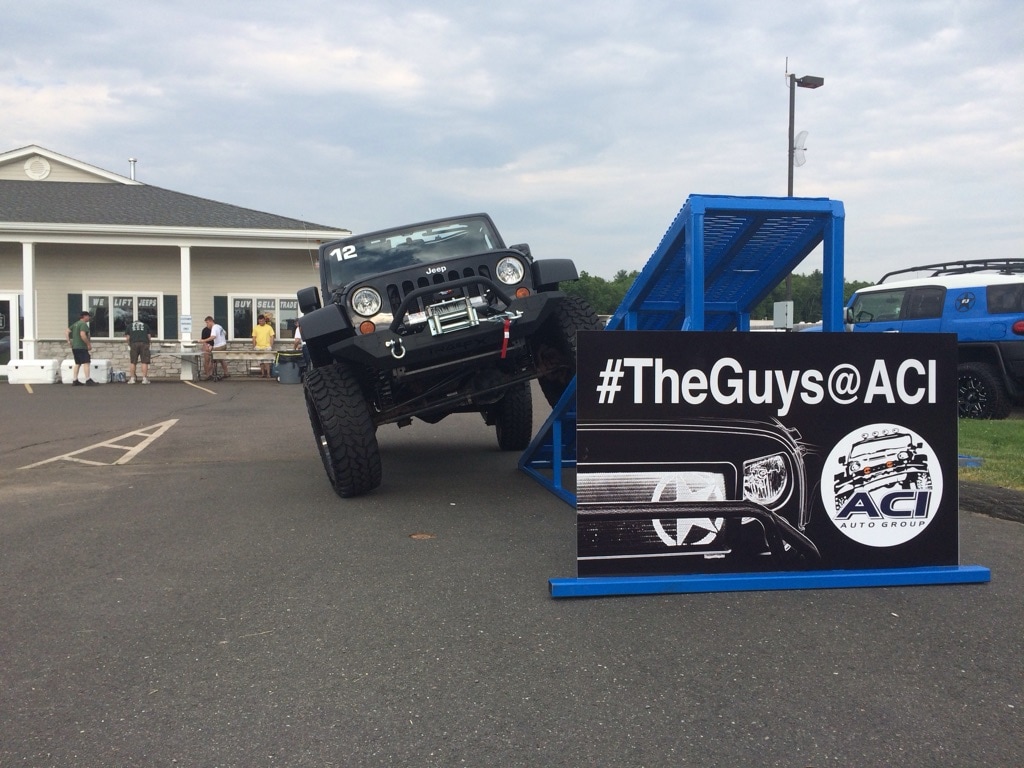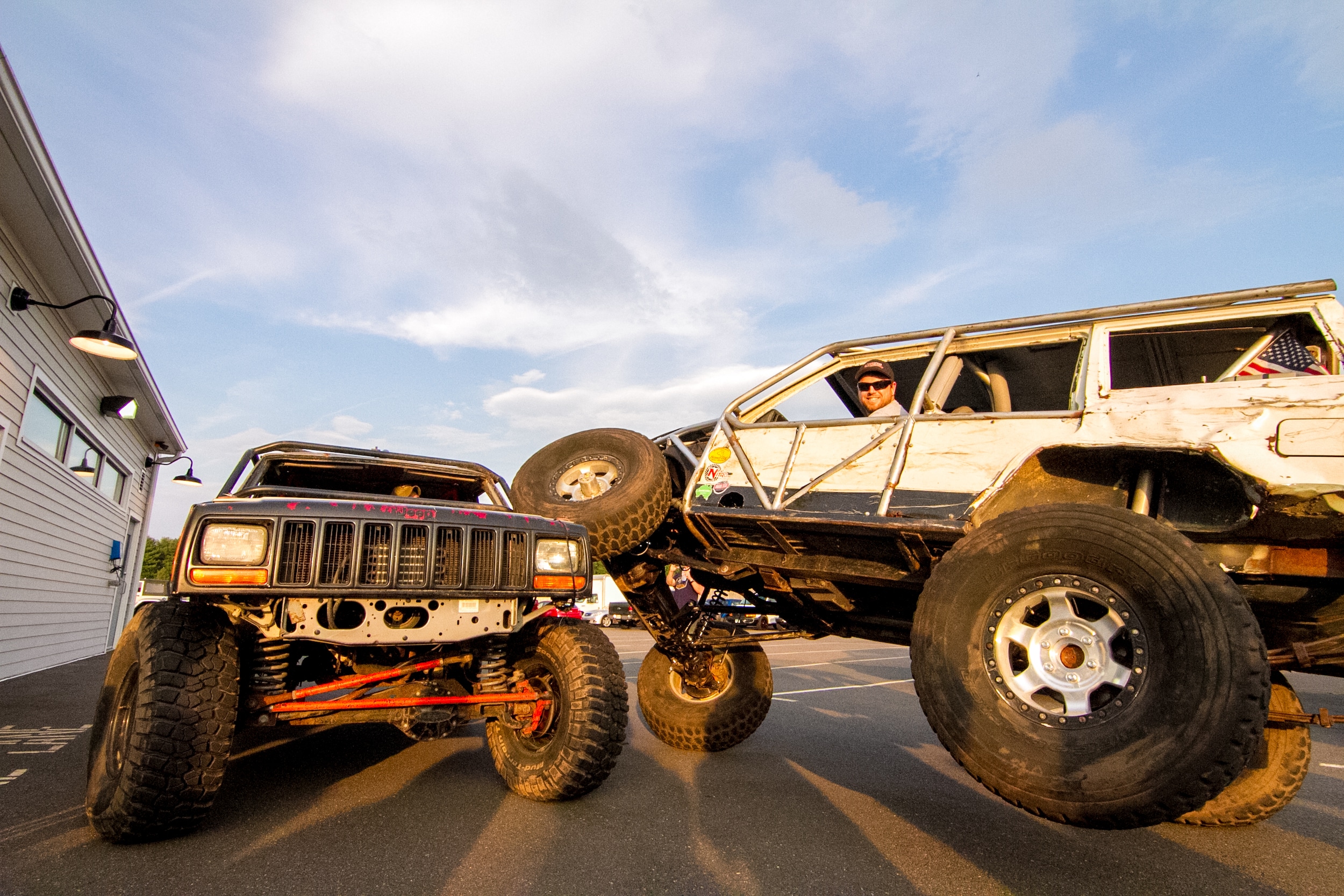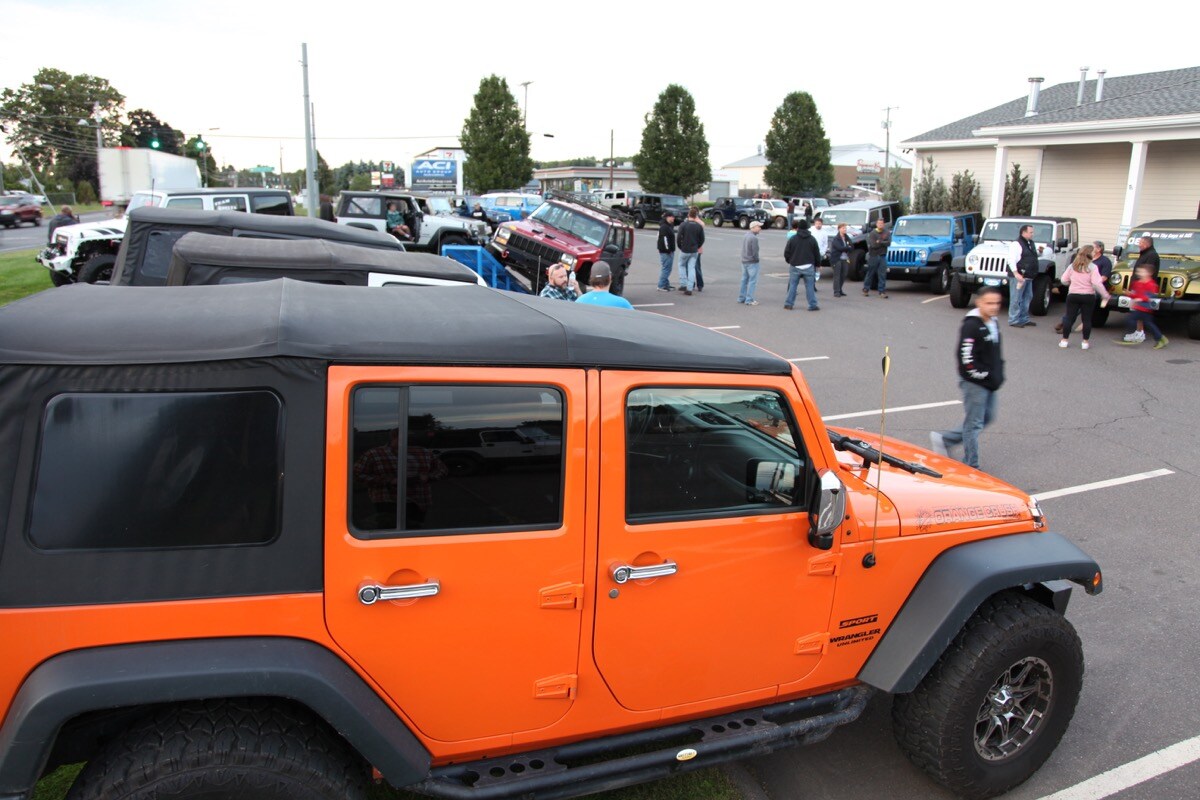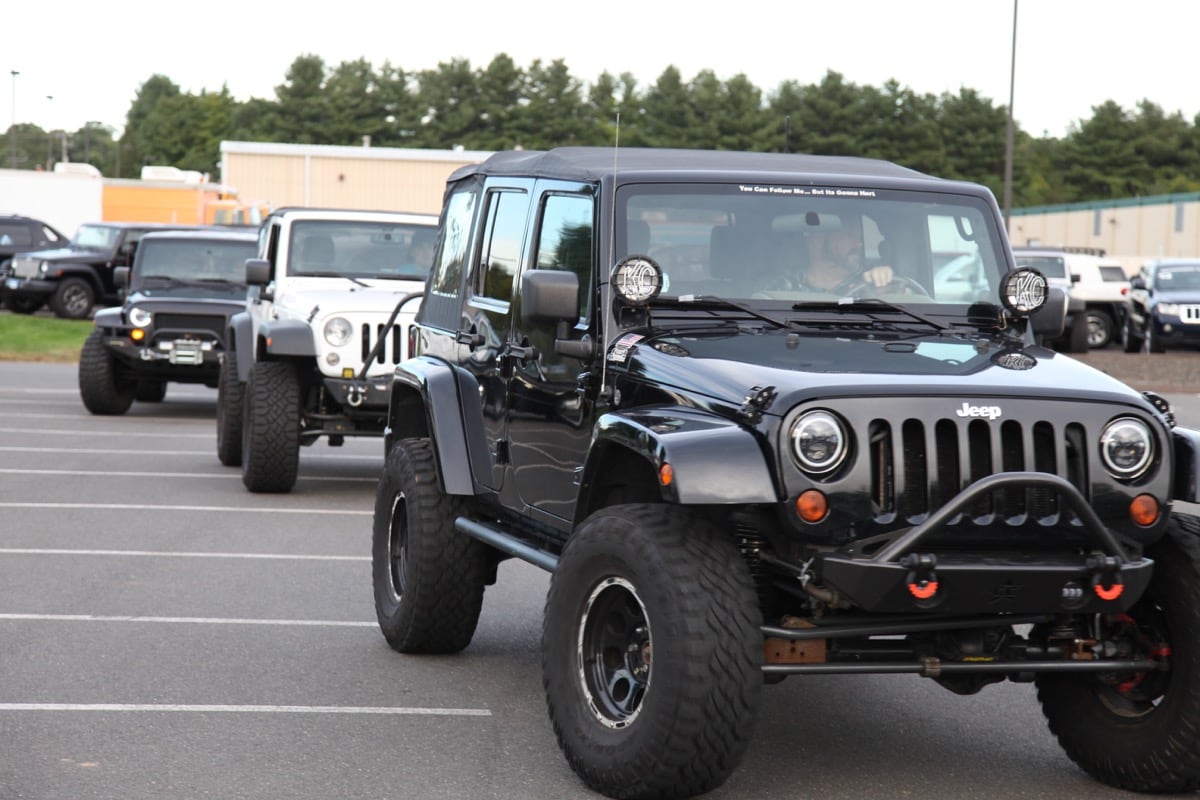 Congratulations to Susan and her decked out wrangler, winner of the "Best in Show" award!!!